← Marguerite's Words Of Wisdom For January
Marguerite's Words Of Wisdom For April →
Marguerite's Words Of Wisdom For February
2014-02-14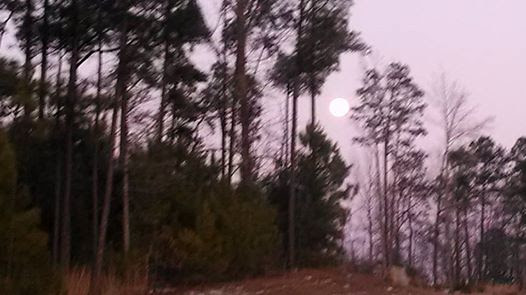 Happy Valentine's Day to everyone! The Full Moon is in Leo and it is a perfect time to demonstrate your Love for others. Let's start a GRATITUDE PAGE in honor of our loved ones who have transitioned, for all the gifts they have given to us!
If you have lost a loved one this past year or so, you may feel the loss again, as you see all the reminders of Valentine's Day in the stores, on TV, and on the internet. It felt strange, not being able to order flowers to send to my Mom this year. One of my favorite healing techniques is to shift from emptiness and loss to gratitude.
Have you noticed how many of our Olympic Athletes have said that their Dad or Grandmother or some other relative's Spirit is with them as they compete in their sport? Some of our USA Gold Medal winners have mentioned that they carried a picture with them or dedicated their performance to the loved one on the other side. It is obvious that these athletes have stayed connected to that special person and continue to receive their Love, inspiration, and strength!
So I encourage each of my readers to post a GRATITUDE TRIBUTE to any of your loved ones who have crossed over. I will post mine below to give you an example. What a great way to celebrate Valentine's Day!
It amazes me to realize that I opened this page a year ago. Soon I will be meeting with Eric Saxon, the Senior Marketing Consultant at Balboa Press to put the finishing touches on my book project! Keep those prayers coming. I have a big birthday coming up and this new year will be "the year of the author"!
This entry was posted in
Uncategorized
. Bookmark the
permalink
.
← Marguerite's Words Of Wisdom For January
Marguerite's Words Of Wisdom For April →