About Marguerite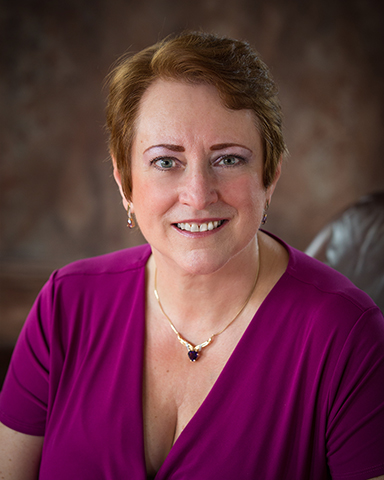 Marguerite Vardman has spent over forty years working in health care. As a nurse practitioner, with an MDiv in spiritual counseling, she has dedicated her life to helping people heal in body, mind, and spirit.
Early in her career, she became comfortable with helping folks face end-of-life issues with love and grace. Following the death of her fiancé in 2007, she chose to dedicate her life to helping others find happiness after the loss of a loved one.
She lives in Atlanta, Georgia; when she is not relaxing at her home on Thurmond Lake.